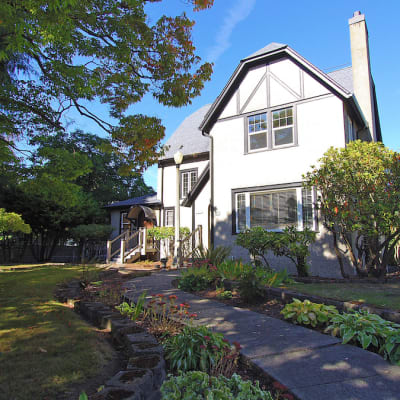 Things to Do in Port Angeles Washington
Experience Port Angeles
Video courtesy of Visit Port Angeles
Welcome to historic Maitland Manor, your in-town oasis on Washington's Olympic Peninsula; minutes from Olympic National Park and the Victoria, BC ferry.
You'll find no shortage of things to see or adventures to have at any time of the year, but summer is really when the Pacific Northwest shines the brightest. With warm (but not hot) days, cooler nights, and an average 15 hours of daylight, you'll make the most of every day you spend here. Be sure to plan to stay awhile because you'll want to do it all!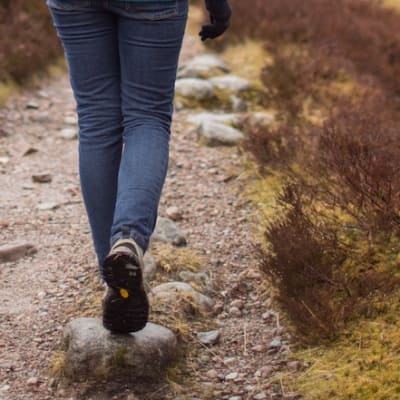 Hiking
The Best Hiking in Port Angeles and Olympic National Park
Hiking on the Olympic Peninsula is spectacular. Olympic National Park spans over 900,000 acres, the vast majority of that (95%) is designated wilderness area. The park encompasses three different ecosystems providing recreation opportunities from rugged mountains to wild Pacific coast to old-growth temperate rain forest. And sprinkled throughout, you'll find rivers, lakes, waterfalls, and hot springs.
There are hikes to suit every level from novice to expert where you'll experience breathtaking vistas and take advantage of photographic opportunities at every turn.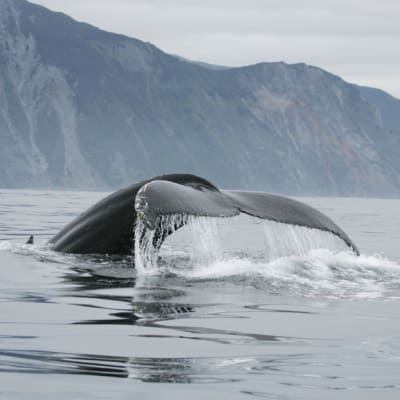 Whale Watching
Whale Watching Adventures Near Port Angeles
The Strait of Juan de Fuca plays a significant role in the migratory patterns of a number of whale species, including orcas, humpbacks, Minke, and gray. From April through mid-October, a number of whale watching companies in Port Angeles and Port Townsend conduct guided tours on the water and guarantee you'll see whales, in addition to sightings of harbor seals, sea lions, porpoises, and a variety of sea birds.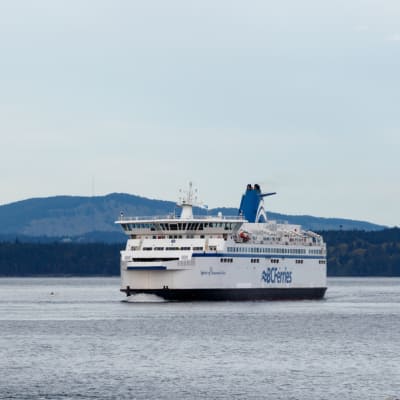 Victoria B.C.
Take a Day Trip from Port Angeles to Victoria B.C.
A visit to the Olympic Peninsula wouldn't be complete without a visit to Victoria, B.C. The Black Ball Ferry departs daily from Port Angeles to take you the short 90-minute trip across the Strait of Juan de Fuca to the capitol of British Columbia. Experience great restaurants, go "pinkies up" to experience high tea at the famed Empress Hotel, or shop 'til you drop in this retail paradise. Visit the spectacular Butchart Gardens or wander the exhibits of the Royal BC Museum, ranked one of the best in the world. Whether you're spending a single day, or several, Maitland Manor is a great starting point as we're just minutes from the ferry terminal so you'll be on your way to your Victoria adventure rested, and refreshed.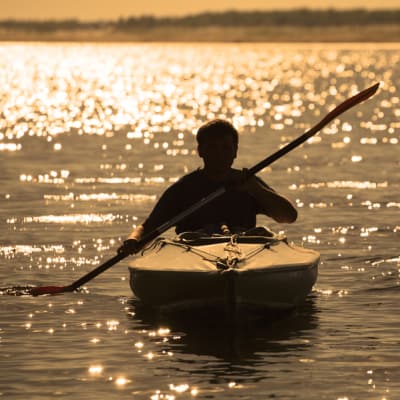 Kayaking
Flat water and ocean kayaking await you on the Olympic Peninsula. Weather you choose the beauty of Lake Crescent or the more wild coast of the Strait of Juan de Fuca, you're in for a day you'll never forget.
Mountain Biking
Mountain biking trails abound here, with tour guides that can show you the best spots. The Adventure Route section of the Olympic Discovery Trail is great for beginners to intermediate riders, with nothing greater than a 7% grade.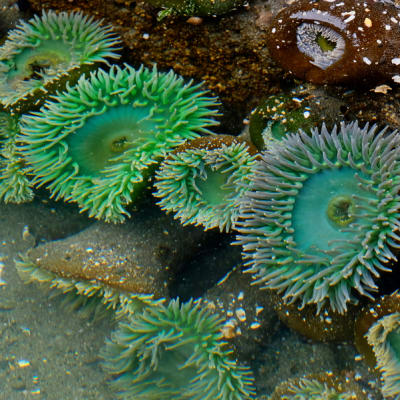 Tide Pooling
Start by spending some time at the Feiro Marine Life Center right down the street from Maitland Manor at the Port Angeles waterfront. There, you'll get a great hands-on look at the marine life of the northern Olympic Peninsula. Once you know what you're looking for, head out to the Salt Creek tide pool, or any of a number of others in the area to experience this abundance of life in it's natural state.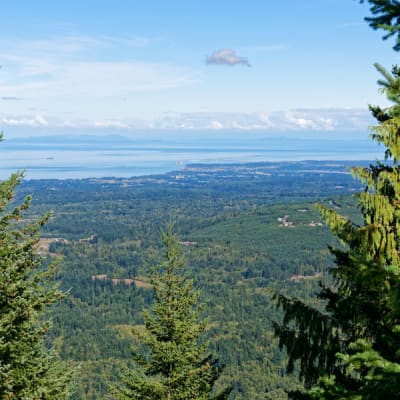 Port Angeles Festivals
Port Angeles is home to some of the best and most fun festivals year-round, and it seems like there's something happening every week all summer long!
Stay with us during one of these popular festivals & events and you won't be disappointed. Our favorites include the Olympic Jazz Festival, 4th of July, Sequim's Irrigation & Lavendar Festivals, Dungeness Crab and Seafood Festival, and many more!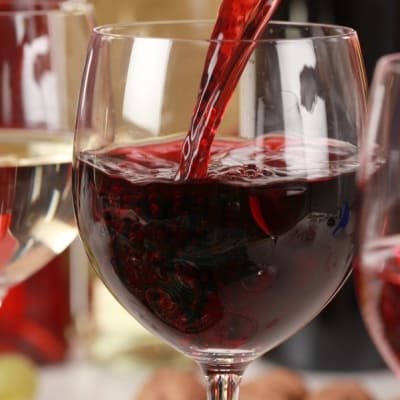 Wine Tasting
The Olympic Peninsula is becoming home to more and more local wineries, many of which will welcome you in to share their unique varietals and blends.
We can guide you to our favorite tasting rooms and wineries!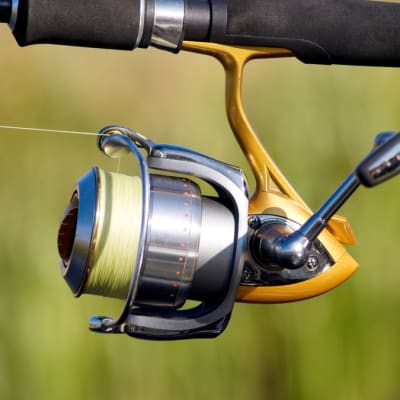 Fishing
Rivers, lakes, and ocean fishing opportunities abound here on the Olympic Peninsula. Trout, salmon, or steelhead, halibut, world famous Dungeness crab, Pacific oysters, clams, mussels, and squid are all waiting for you here. Any time of year, there are memorable opportunities for the avid angler.